Our projects, your successes
Valorizzazione sostenibile
We believe that the enhancement of cultural heritage makes it possible to carry out projects with positive effects both socially and economically.
Ours is an approach that wants to bring enhancement and sustainability together because we believe it is the key to any project you want to undertake today.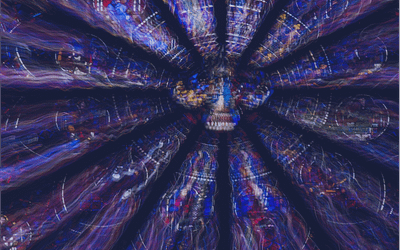 SOS Heritage - Creative EuropeThe challenge of digitalisation Mazzini Lab is the coordinator of the EU Creative Europe project SOS Heritage (Agreement n° 101055573), which has been designed to develop concrete actions to support the cultural heritage sector in facing...
read more